About us
OBOVA was rooted from a passion for a healthy lifestyle and outdoor activities, especially cycling, and the realisation of the demand for quality bicycle bags that truly solve cyclists' problems and help them enjoy their rides at peace of mind.
The key to our success is the understanding of cyclists' needs and wants as well as their pains.  We never stop the conversation with cyclists, the end users of OBOVA bike bags, so that we enrich our knowledge of our customers, being able to see what our products have done well, what they are missing, and the new needs and wants as they evolve over time.
The exchange of information between us and cyclists is an endless process. Because it is the cornerstone of one of our core values, Innovation.
Another core value that anchors our activities every day is Creativity. The world without creativity would be dull, wouldn't it? We, a team of enthusiastic and passionate designers and creators, always facilitate creativity in as many ways as possible through the design and customisation of our bike gear products.
Finally and most importantly, Customer Satisfaction, is a core value of OBOVA. Innovation and Creativity won't mean a thing if our customers are not happy. Therefore, it is our mission to put a smile on the customer's face. Nothing is more fulfilling to us than that.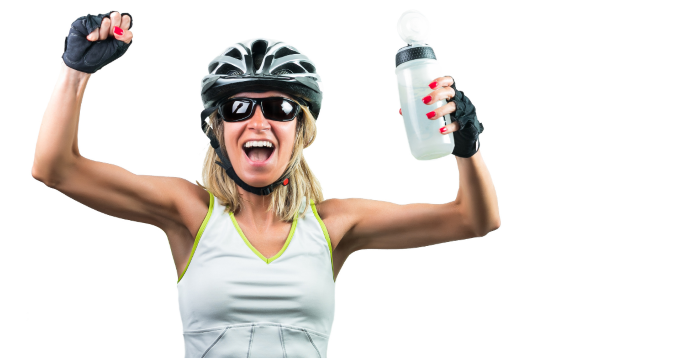 We thank you for your support along our mission to become one of the most trustable brands for bicycle accessories.
To quote one of our favourite sayings by Albert Einstein: "Life is like riding a bicycle. To keep your balance, you must keep moving."
Learn more about: